Open Source Links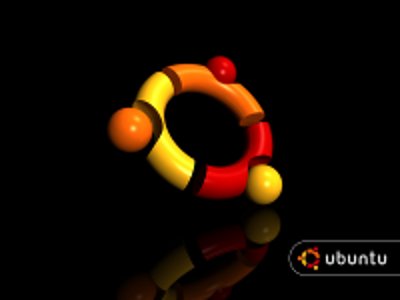 Mutt, one of two best email clients ever.
Alpine, the other one.
Emacs, where beauty meets function.
Sage, a very flexible python-based open source computer algebra system.
Scilab, very useful numerical software for mathematics similar to and better than matlab.
Texmacs, a very useful teaching interface for tex, octave, scilab and sage.