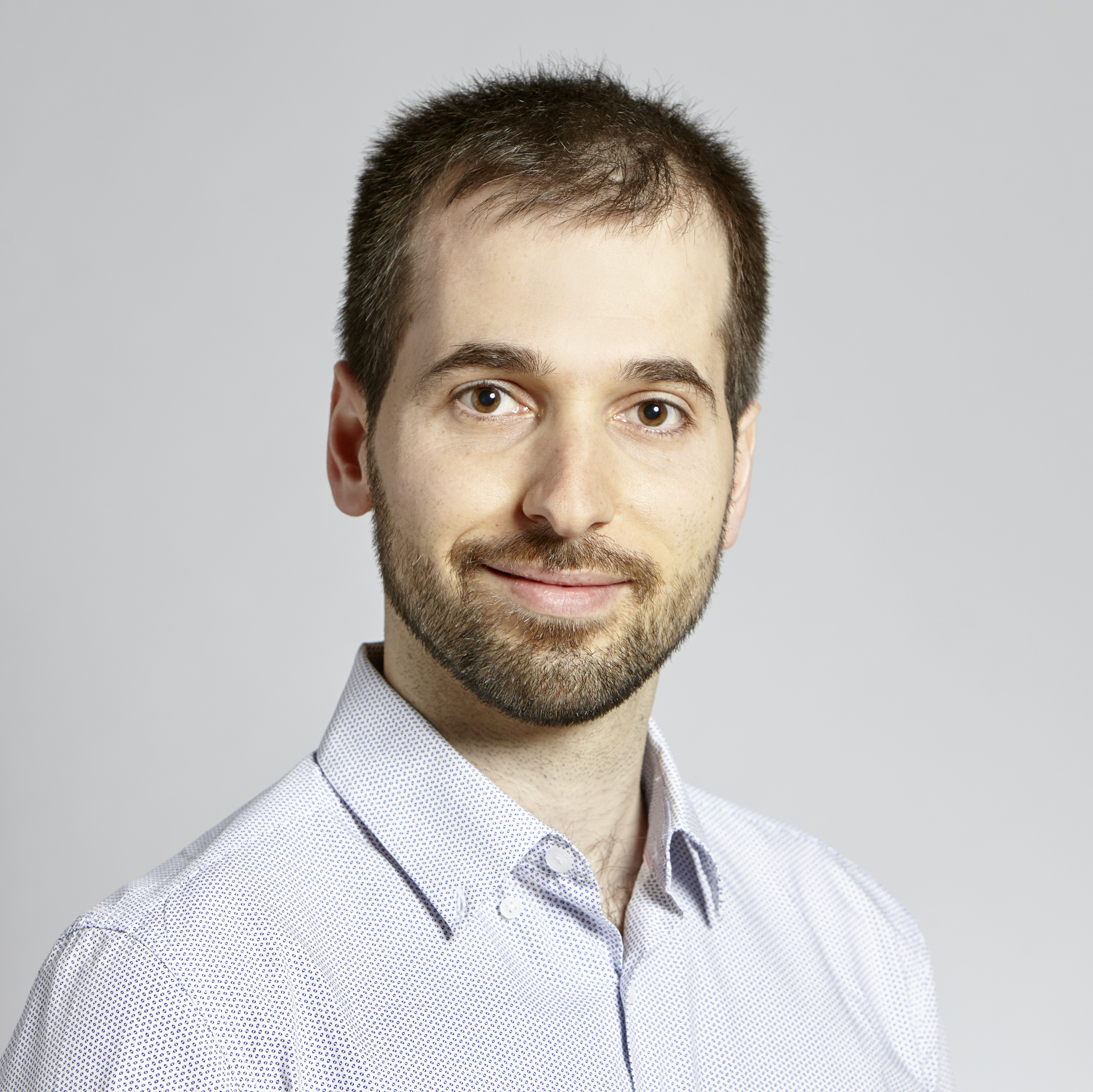 About me
I am currently SNF Ambizione Fellow at ETH Zurich (Switzerland).
My research is on elliptic and parabolic Partial Differential Equations.
The main research topics in which I have worked are:
Regularity of phase transitions (and its conection with minimal surface theory)
Free boundary regularity and study of singularities in the classical obstacle problem
Analysis of elliptic nonlinear integro-differential equations

Selected papers from the last 5 years (all of my papers are available at arXiv)
A. Figalli, X. Ros-Oton, J. Serra,
Generic regularity of free boundaries for the obstacle problem,
preprint arXiv:1912.00714.

X. Cabré, A. Figalli, X. Ros-Oton, J. Serra,
Stable solutions to semilinear elliptic equations are smooth up to dimension 9,
Acta Math., to appear.

A. Figalli, J. Serra,
On the fine structure of the free boundary for the classical obstacle problem,
Invent. Math. 215 (2019), 311–366.

A. Figalli, J. Serra,
On stable solutions for boundary reactions: a De Giorgi type result in dimension 4+1,
Invent. Math., published online.

S. di Pierro, J. Serra, E. Valdinoci,
Improvement of flatness for nonlocal phase transitions,
Amer. J. Math, to appear.

E. Cinti, J. Serra, E. Valdinoci,
Quantitative flatness results and BV-estimates for nonlocal minimal surfaces,
J. Differential Geom. 112 (2019), 447-504.

L. Caffarelli, X. Ros-Oton, J. Serra,
Obstacle problems for integro-differential operators: regularity of solutions and free boundaries,
Invent. Math. 208 (2017), 1155-1211.

X. Ros-Oton, J. Serra,
Boundary regularity for fully nonlinear integro- differential equations,
Duke Math. J. 165 (2016), 2079-2154.