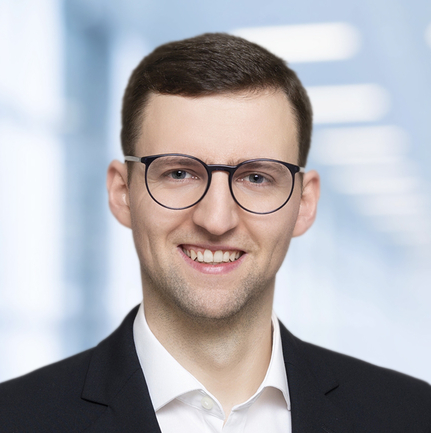 About me
I am a final-year PhD student in the group of Rico Zenklusen at the Institute for Operations Research at ETH Zürich.
My main research interests are designing approximation algorithms for various Combinatorial Optimization problems, in particular clustering problems. You can find my publications here. I also enjoy applying techniques from optimization and operations research to real-world problems: I have built specialized software solutions to solve optimization problems of various industry parners.
In 2022, I spent nine-months interning at Huawei Research in the Computing Systems Lab.
Before starting my PhD, I was the Head Tutor at the African Institute for Mathematical Sciences in Cape Town, South Africa, for two years. I continue to be involved with academic outreach and partnership efforts in Africa including this networking event I co-organized and this teaching endeavour in Ghana.
Before that, I graduated with an MMath and BA from the University of Cambridge in 2016.
Before that, I competed in mathematics competitions and got a Bronze Medal at the IMO 2011 and a Second Prize at the IMC 2012. I have also contributed a number of original problems that have appeared in competitions.
You can also find me on LinkedIn, Google Scholar, and dblp.