Overview
This is the ninth Iwasawa conference following conferences in Besancon, Limoges, Irsee, Toronto, Heidelberg, London, Tokyo and Bordeaux. The conference is dedicated to the memory of John Henry Coates.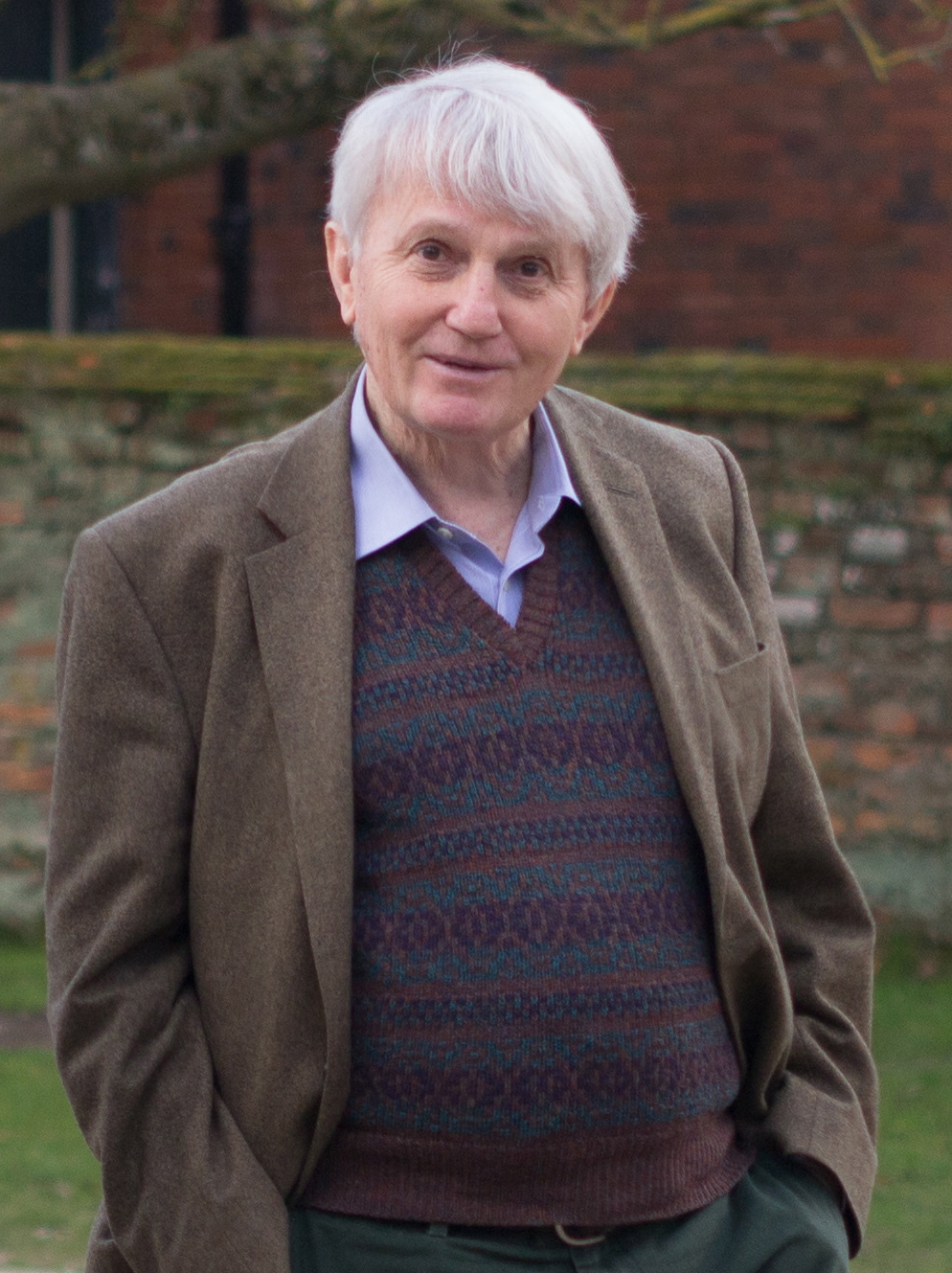 John Henry Coates (1945 - 2022)
Scientific committee:
Vladimir Dokchitser
(UCL) –
Masato Kurihara
(Keio University) –
Peter Schneider
(Universit&aumlt M&uumlnster) –
Ye Tian
(Morningside Centre) –
Sarah Zerbes
(ETH Zürich).
Organisers:
Scientific committee
+
Tom Fisher
(University of Cambridge) +
Yukako Kezuka
(Jussieu)
Conference poster